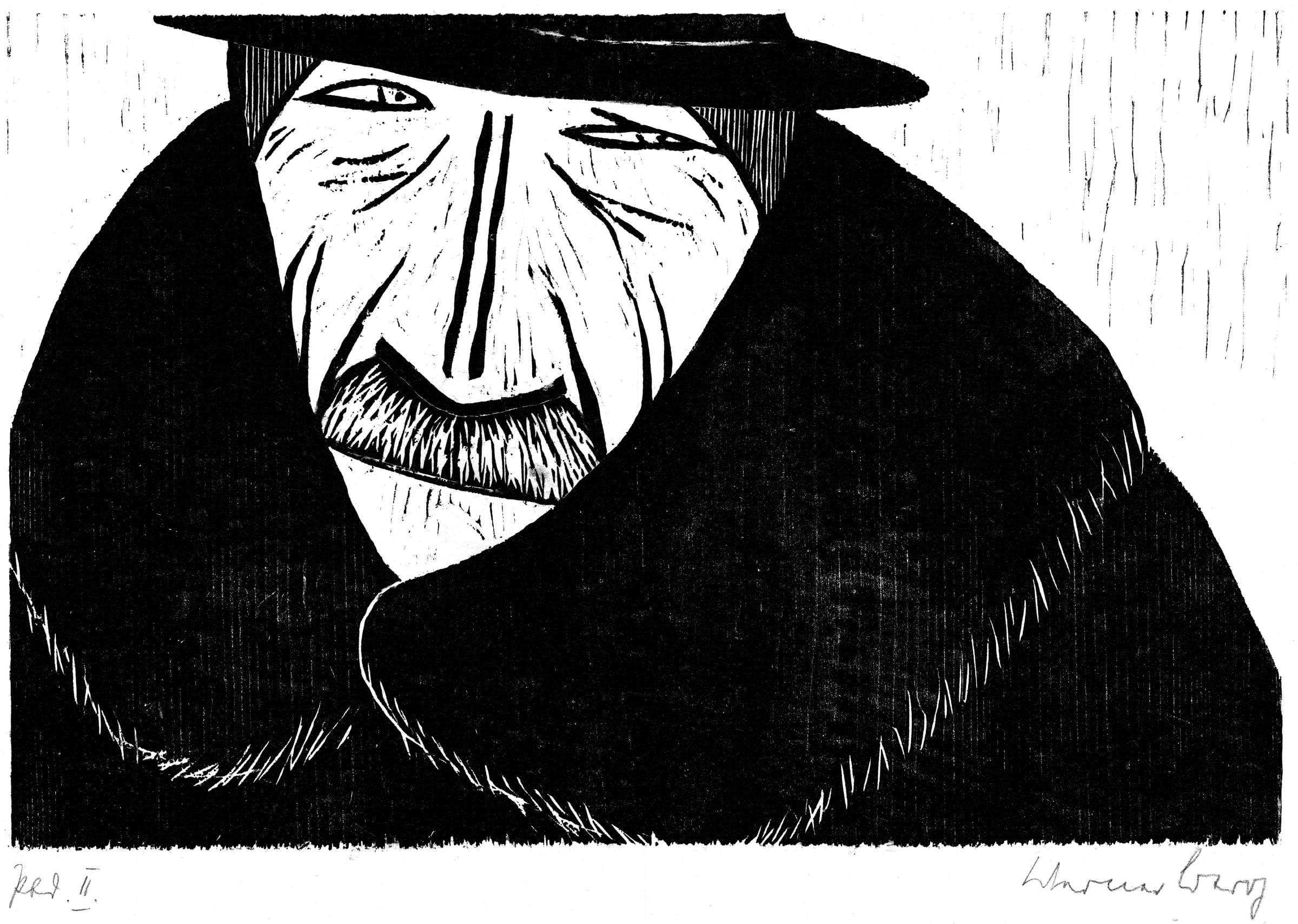 Werner Berg was a master of the human image, which stands at the center of his artistic work. In clear forms, a face's essential features reflect the destiny of an entire life.

"Certainly there are more splendid traditional costumes and handsomer people in other places, but all too often that unique spice is missing, which is hard to define, but which I have experienced at times," said Werner Berg.

The artist's woodcuts are based on the extreme contrast between black and white, on the expressive intensity of contours and lines. Werner Berg bundles reality: his environment, agrarian loneliness and its people. His grasp is firm, and the forms are terse and filled with strength. The expressive life of the faces is captured in condensed intensification, often with a smile of superiority, but also with the wordless earnestness of sympathetic solidarity. The characteristics of the individual themes depicted make use of the simplest means.